Alathea Baptist Church


Leadership

We seek to be a family of families, and we're led by a team that permeates this philosophy and our focus on Christ. We invite you to learn more about the team that leads our church.
Church Elders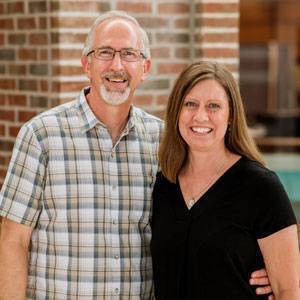 Doug DeFord, Senior Pastor
Read More
Doug DeFord has been the senior pastor of Alathea Baptist Church since 2004 and has 20 years of pastoral experience. He grew up in a pastor's home in northeast Nebraska. There he developed a passion for ministry, a love for people, and an insatiable desire to impact them for Christ. Doug attended Northland Baptist Bible College and graduated from Faith Baptist Theological Seminary. He has been married to Coral since 1987. They have eight children and eleven (and counting!) grandchildren. Pastor Doug is the primary preacher at Alathea and his heartfelt expository sermons are sure to both challenge and encourage you in your walk with God. He is also the "lead disciple maker," as he and his family actively work to reach their friends and neighbors for Christ. He has a passion for equipping saints to fulfill the Great Commission. Doug's hobbies include spending time with his family, being involved in the community, running, and cheering for his Nebraska Cornhuskers.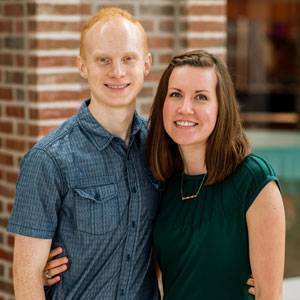 Josh Stilwell, Associate Pastor
Read More
Josh Stilwell grew up in a Christian home and first attended Alathea as a teenager. One of the first participants in Alathea's leadership development initiative, he received a church-based theological education that included a degree program from the Antioch School of Church Planting and Leadership Development. In 2017, the church appointed Josh as an associate pastor. He serves in teaching and discipleship. Josh married Alissa in 2013. After struggling with infertility for several years, God blessed them with a daughter in 2018 and a son in 2022. Josh enjoys coffee, Hawkeye football, and reading.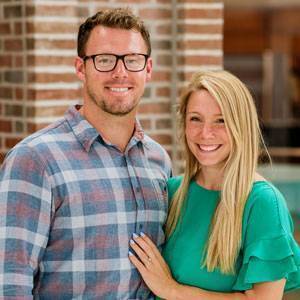 Nate Snead, Lay Pastor
Read More
Even though Nate Snead grew up in a Christian home, it wasn't until around the time that he began attending Alathea Baptist Church that he first personalized his need to trust in Christ's substitutionary work to save him from his sins. As an elder, Nate serves in leadership and disciple making. He's been married to Kelsey since 2010. They've been blessed with four children. Their third child, Jackson, was born with a rare birth defect that led to multiple surgeries and his being in the NICU for three months. It was a very difficult time for the Snead family and the Alathea church family. But God's grace was very evident in the life of Nate and his family. Nate enjoys spending time with his family, hunting, and farming.
Deacons at Alathea Baptist